Dr. Martin Forthaus Named as Head of VITECTOR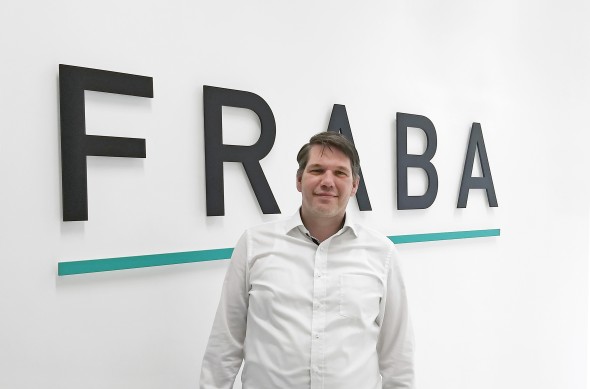 Christian Leeser, CEO of the international FRABA Group has announced the appointment of Dr. Martin Forthaus to the position of Division Manager of the Group's VITECTOR business unit. Dr. Forthaus has worked for FRABA since 2012 with increasing responsibilities in product development. He is a graduate of the University of Cologne with a Doctorate in experimental physics and worked as a scientist at the German Aerospace Center (DLR). Forthaus now lives in the Cologne area with his wife and two children.
VITECTOR is a manufacturer and supplier of safety systems for the industrial door and gate market. The product portfolio includes optical and pneumatic sensing edges, non-contact edges, photo eyes, switches, and related accessories designed to improve the safety of large motorized doors and gates by detecting and avoiding potential collisions between these doors and people or objects passing through the door's opening. Many of these products incorporate technical innovations that enhance their performance, while also simplifying installation and maintenance. VITECTOR products, which meet international standards for safety devices, also have applications in commercial buildings, bus, and train doors, and factory machinery.
"This is an exciting new challenge" comments Forthaus. "We have a strong portfolio of technically advanced products for industrial doors. I am looking forward to increasing our presence in this market, along with other places where our tools can help operators to improve operational and customer safety."
About VITECTOR and FRABA
VITECTOR is a leading manufacturer of safety systems for the door and gate market in the USA, Europe, and around the world. The company is a member of the international FRABA group, whose history dates back to 1918, when its predecessor, Franz Baumgartner elektrische Apparate GmbH, was established in Cologne, Germany to manufacture relays. VITECTOR products are used to improve safety in industrial doors, bus and train doors, and production machinery.