Airwave Switches (DW)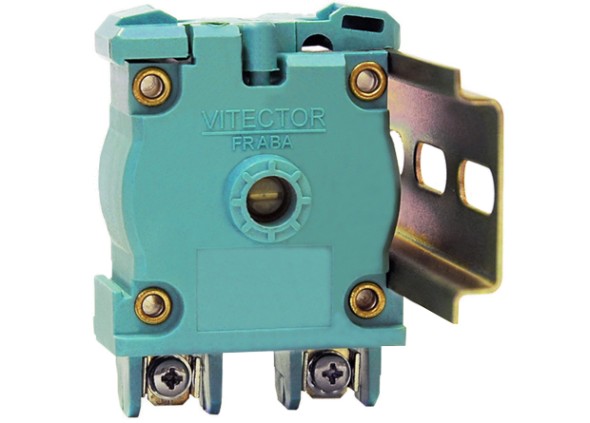 Airwave switches are actuated by pressure waves created by any kind of pressure source. On doors and gates, a rubber tube inside the weather seal of the door is used to create a pressure wave. When the pneumatic edge hits an obstacle, a pressure wave is created inside of the tube and this wave is recognized by the switch.
DW is a cost efficient way to safeguard doors and gates against entrapment. These pneumatic switches can be installed without any special tools directly on-site. Installation is as easy as measuring and cutting the weather seal extrusion and connecting the switch to a tube in the weather seal.
Works with positive or negative pressure
Normally open or normally closed contact
Factory calibrated
Adjustable sensitivity
Max. contact rating: 230 V, 0.5 A