Become a VITECTOR Partner!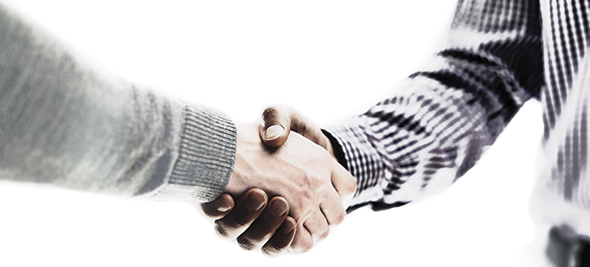 VITECTOR is a leading manufacturer and supplier of safety systems of sensors for the door and gate market in the USA, Europe, and around the world. Our product portfolio includes optical and pneumatic sensing edges, bumpers, and photo-eye sensors which meet international standards for safety devices.
VITECTOR is evolving and growing, entering new markets and increasing distribution. Therefore, we are looking for new partners!

Advanced Sales Partner: Leverage our safety system knowledge to create new opportunities
Authorized Distributor: Partner with us to be your customers' one stop shop
VITECTOR Provides All of Your Sensor Solutions for Doors
VITECTOR offers a variety of sensors and all the necessary accessories to build a sensing edge. Our Product Finder allows all our partners to select the right products for their applications in just a few steps. We also offer online datasheets, manuals and certificates for all of products
Why Chose VITECTOR?
SERVICE
To ensure that our partners get what they need, VITECTOR's development engineers in the USA, Germany, and Asia have direct responsibility for support. This growing network provides expert guidance with know-how.
PRODUCTION CAPABILITIES
Our products are manufactured in advanced production facilities. The computer-guided, semi-automated production system tracks each device from order, through assembly and testing, to final delivery.
EXPERIENCE
Our products have applications in commercial, bus, and train doors as well as production machines. With over 100 years of experience, FRABA companies specialize in innovative products that use advanced technologies to deliver exceptional performance and value.
Our Product Portfolio
Contact your regional office to learn how you can work with the VITECTOR team.